Police: Man whose body was found buried in Norwich park was murdered
May 08, 2023 8:56 am • Last Updated: May 09, 2023 8:31 am
Norwich ― Police said Monday afternoon that a man whose body was found Sunday buried in a shallow grave in Mohegan Park was shot to death.
Police said that on Sunday at 4:14 p.m., a citizen walking through the park noticed something protruding from the ground. Believing it might be a person, he called police who verified it was a body.
Police described the deceased man as Black or Hispanic and between the ages of 35 and 50 years old. He was approximately 5 feet, 10 inches tall, 150 to160 pounds with black hair and box braids, a goatee or short beard and was missing his top four front teeth.
Police said evidence at the scene suggest the actual murder did not occur within the park. In addition, police said the incident appears to have been a targeted attack against the man with the cause of death due to a gunshot wound.
Norwich police detectives were at the location where the body was found on Sunday evening and Monday morning. A portion of Wilderness Road was closed to all traffic on Monday morning.
Norwich police were assisted by state police who brought in a cadaver dog on Monday help search the cordoned off area. An area near Spaulding Pond, opposite of a public swimming area, remained cordoned off Monday as part of the investigation.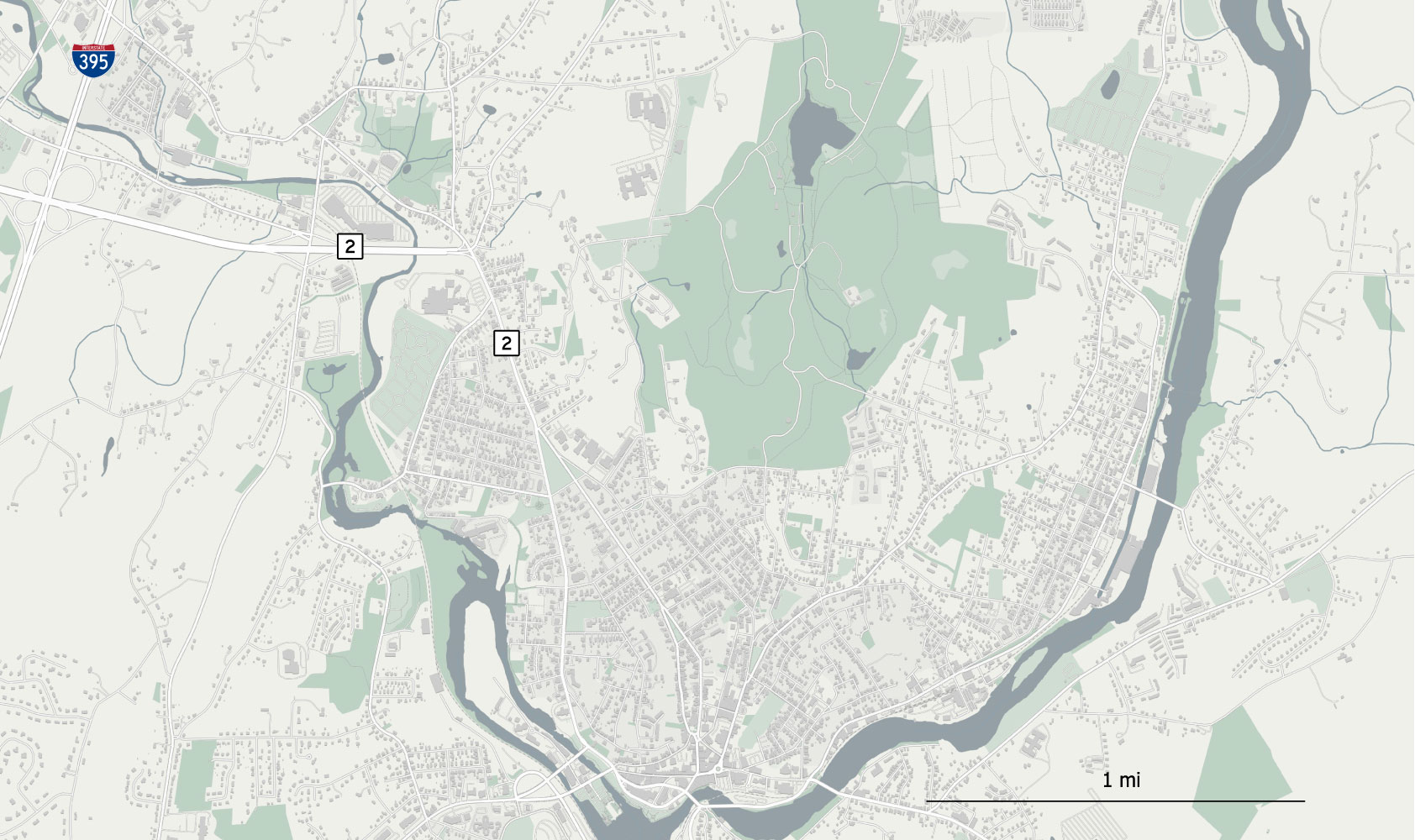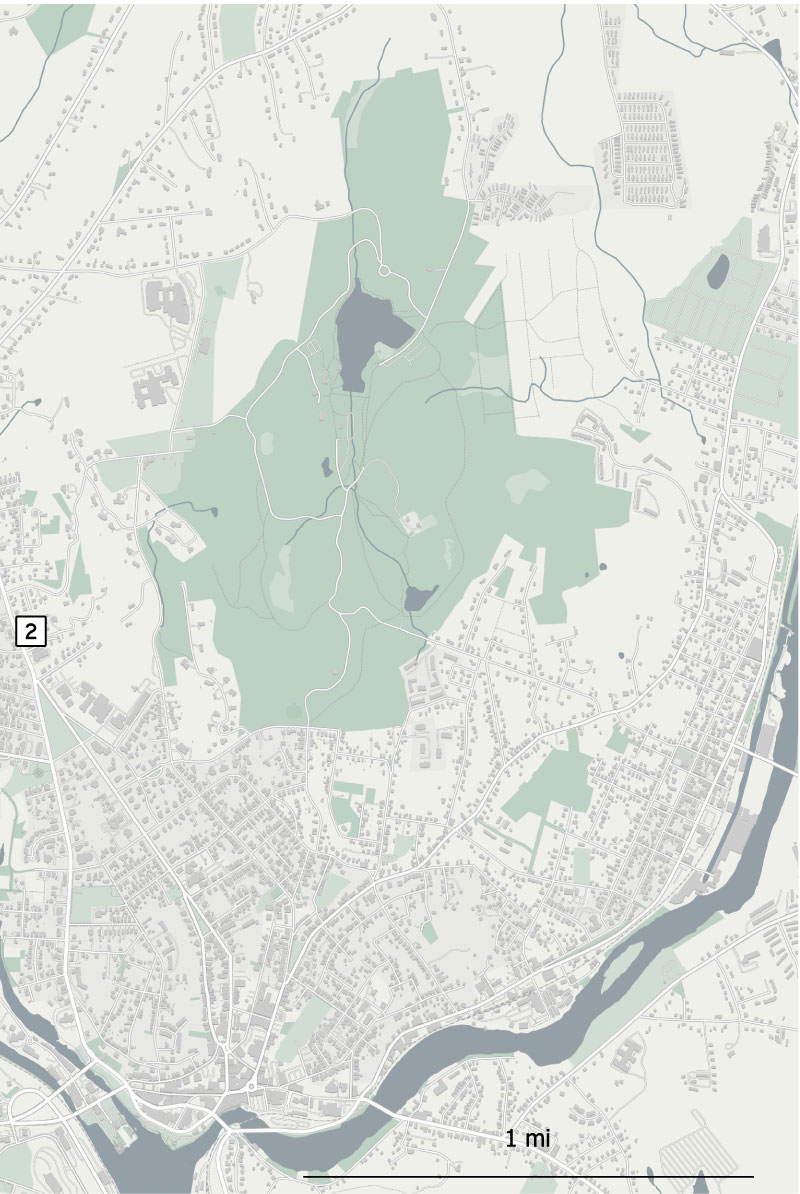 Map: Scott Ritter/The Day | Sources: CartoDB; Google Maps
Police also had a tent set up in the woods and were taking pictures of the scene on Monday morning.
Norwich police are asking anyone with information about the murder to call lead Detective Ken Wright at 860-886-5561 extension #3159 or the Norwich Police tip line at 860-886-5561 option #4.
Comment threads are monitored for 48 hours after publication and then closed.